How to Optimize Your Hourglass Fit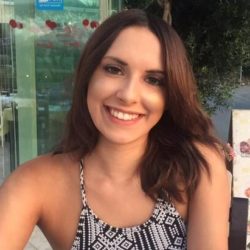 Whether you want to see how Hourglass Fit could work for you or you've just purchased your first few bottles, this simple guide to optimizing your Hourglass Fit is made for you.
Once you start taking Hourglass Fit, you can look forward to finally banishing unhealthy snacking, revealing a newfound energy for training, feeling happier and unleashing ultimate body confidence! But to get these feelings even sooner, you'll want to know how to use your new fat burner to the maximum degree.
In this guide, we share with you some top tips to help really optimize your results. We want to make sure you're armed with all the info and inspiration you need to really elevate your health and fitness journey with us.
So, continue reading to see how you can get the most out of your Hourglass Fit, unleash your body confidence and become a new you. This is how to optimize your Hourglass Fit.
How to get the most out of your Hourglass Fit
Follow these top tips to help optimize the effect of your Hourglass Fit capsules.
Tip #1
Clean up your diet
A balanced diet is important for all round wellness. Cutting out the unhealthy snacking and overeating shouldn't be too difficult if you make subtle changes to your diet. Try spring cleaning your eating habits and cut out foods with added sugars or salt as these will contain extra calories that your body doesn't really need.
Everyone knows the key to losing weight is to burn more calories than you consume and cutting down the amount of alcohol you drink can also help you lower your calorie intake. Alcohol is higher in calories than you might realize, containing seven calories per gram![1] With Hourglass Fit, you'll be able to curb your appetite, making it easier to stick to eating a lower calorie diet. Our capsules make your journey easier, but to get the most from their effects and really torch those calories, it's important that you first get on track with your nutrition.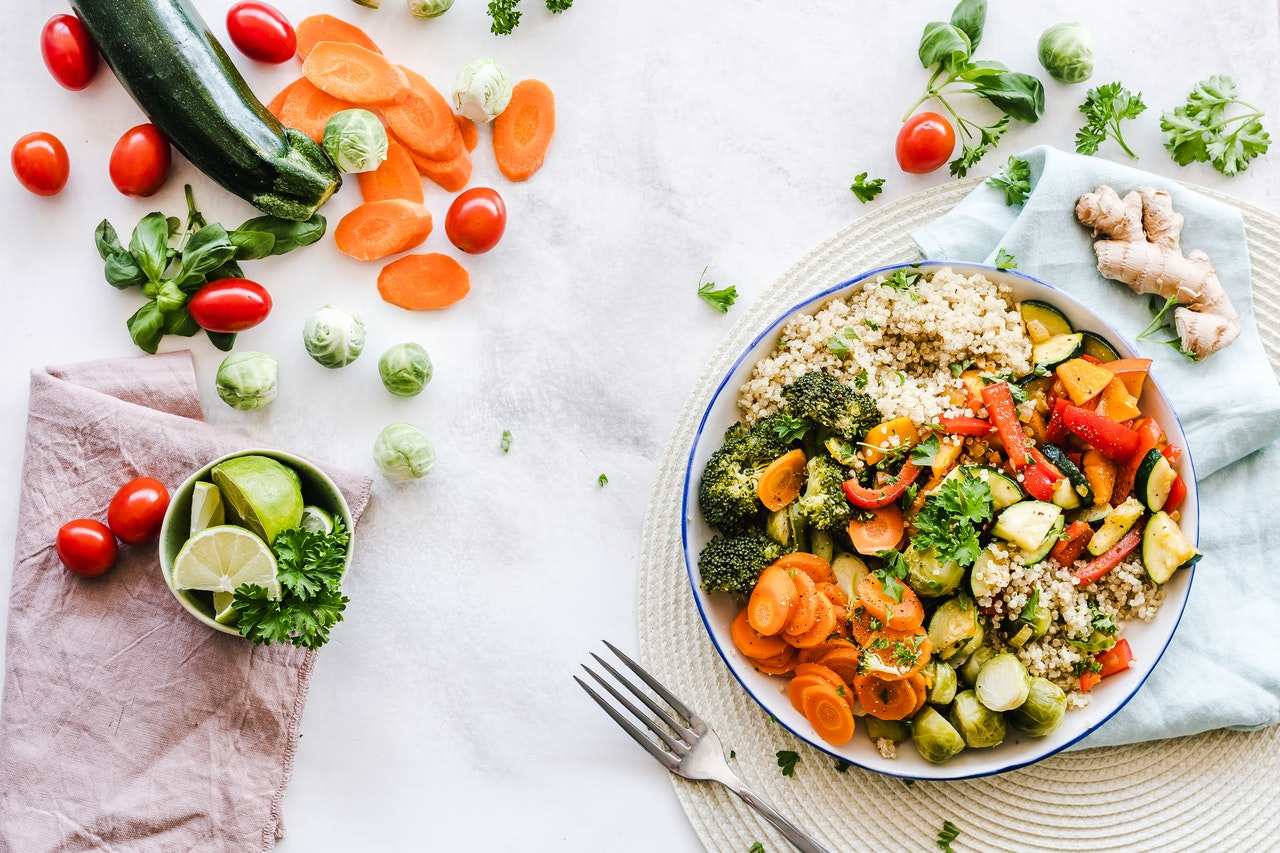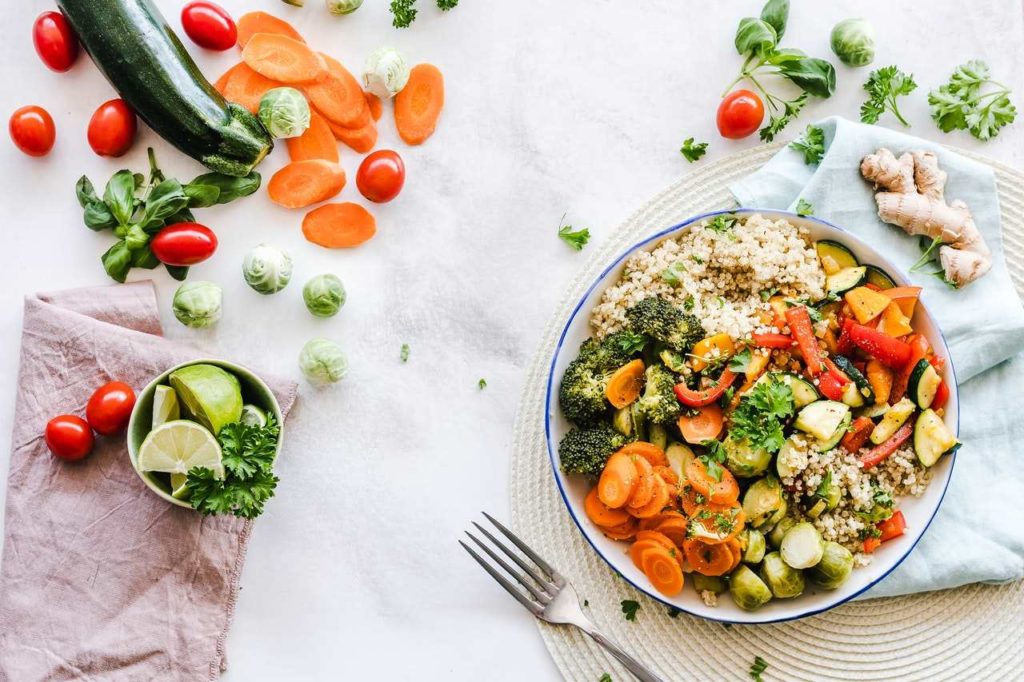 Tip #2
Raise your workout game
Exercising regularly is key to losing the pounds. However, it's not always easy to stay motivated when you're eating fewer calories. Hourglass Fit works naturally to energize your body and give you the boost you need to train, even if you feel like you don't have the motivation. If you've got more energy, you'll be able to push harder. Hourglass Fit provides a gentle and sustained energy boost which will last all day.
So, make the most of this newfound energy and push yourself further during workouts! Whether you add another 10 reps to your HIIT regime or give it another 15 minutes on the treadmill – do all you can to add some extra intensity to your workouts.
While Hourglass Fit naturally hikes up your body's ability to burn fat, by taking your workouts to another level, you should be able to make some serious weight loss results.
Tip #3
Remember to take your capsules
It's a little obvious but remembering to consistently take your Hourglass Fit capsules will help you get the best results. Hourglass Fit contains premium, tested ingredients that work in harmony with your diet and exercise, so you can increase calorie burn. But you need to take the capsules consistently throughout the day to ensure the all-important nutrients stay topped up and you can achieve maximize results.
Do whatever you need to do remember your capsules. Write a note, set an alarm or take them everywhere with you. Just try to stay consistent! Hourglass Fit should be taken four times daily to reach its full capability.
Tip #4
Track progress
If you're working out, your body is changing – even if you don't realise. Your heart health is improving, and your stamina is getting better with every workout. It can be difficult to get excited about changes that you can't see. But don't worry, even if you can't see them, your body will be getting stronger and healthier – and don't forget about the brain boosting benefits too.
Instead of stepping on the scales every day, find a different way to track your progress. Take measurements of your body, round your waist, thighs and legs. Write down how you feel to see just how far you've come. Take photos every week and you'll be able to notice the changes. If you must step on the scales, limit it to once a week. Taking your measurements is easy, just follow these top tips:
Chest: Measure just beneath your bust.
Forearm: Measure around the biggest part of the arm below the elbow.
Thighs: Measure around the largest part of each thigh.
Upper arm: Measure around the main part of each arm above the elbow.
Waist: Measure around the smallest part of your waist.
Tip #5
Get organized
When you first start out with a weight loss regime, the best way to keep at it is to have some structure. But a busy schedule can sometimes get in the way of your goals.
If you're finding your new fitness regime difficult to stick to, you probably just need to get a little more organized. Start by making a weekly meal and exercise plan, detailing exactly what you'll eat and which days you'll exercise. You could even write out each workout you'll do on your training days. Don't forget to fit in your Hourglass Fit supplement too – take a capsule four times a day!

What exercise should you do?
There's no specific exercise that will target fat loss in a specific area of your body. And if you've read or seen anything that says you can, it's all a myth! To help you understand it all a little better, let's discover more about the way your body burns fat.
Fat in your cells is found triglycerides which are stored fats your body can use for energy. During exercise, this fuel can come from anywhere in the body, not from the area that you're exercising. A study focused on participants who completed a training program that exercised their arms found that although some fat loss did occur, it was generalized to the entire body, not just the arm being exercised[2].
The best exercise you can do to complement your Hourglass Fit is essentially whichever you can stick to consistently. Walking, jogging, swimming and cycling are all great exercises for people of all fitness levels. Even better, high-intensity interval training is easy to incorporate in your regime and is said to burn 25-30% more calories per minute than other types of exercises[3].
You might want to mix it up a little with some weight training too – this type of training can help build strength and improve muscle growth which can raise your resting metabolic rate (or how many calories you burn at rest[4]).
The bottom line? It's more important to choose an exercise that you enjoy doing. It means you're more likely to stick at it for the long term and ultimately see results.
Hourglass Fit FAQs
Got a question? We have the answers!
How do I take Hourglass Fit?
Simply take one capsule with a glass of water four times a day. In the morning, at lunch time, in the afternoon and finally with your evening meal. By taking four equal doses throughout the main part of the day, you're burning fat for a longer period of time and absorbing all the nutrients from each dose.
Is Hourglass Fit safe?
Hourglass Fit is a blend of the finest natural, legal ingredients. Each bottle is made in the USA and UK in FDA-approved facilities that meet cGMP (Good Manufacturing Practices) regulations. There are thousands of happy Hourglass Fit users across the world who have reported no safety issues.
Hourglass Fit is also gentle on your body. There are no headaches, upset stomachs or energy slumps associated with our unique formula.
How long should I take Hourglass Fit for?
Hourglass Fit has been formulated to be gentle enough to take continuously. The greatest results come with continued use. We suggest you take Hourglass Fit for at least three months to enjoy the full fat-burning benefit.
Can I take Hourglass Fit with contraception or other medication?
If you're currently taking prescription medicine, consult with your physician or health professional before commencing Hourglass Fit
Hourglass Fit is not intended to replace or substitute any medicine or professional medical advice. This website does not provide medical advice or attempt to diagnose or treat an illness which should only be done under the direction of a healthcare professional.
Can I take Hourglass Fit continuously; do I have to 'cycle'?
Hourglass Fit has been formulated to be gentle and safe enough to take every day without the need for a break that is associated with 'cycling' a supplement.
Can men also take Hourglass Fit?
Absolutely. Hourglass Fit has been formulated for women, but also acts as a powerful fat burner for men.
Does Hourglass contain soy, gluten or genetically modified ingredients?
Hourglass Fit is free from soy, gluten and GMOs.
Summary
Hourglass Fit supports an entire lifestyle change. You're eating healthier, exercising more and generally feeling more positive. It's not all about the weight loss!
Taking Hourglass Fit alongside these top tips will leave you feeling happier and motivated on your new mission to improve yourself. Once you have the important points out of the way, like better nutrition, a workout regime and more structure, Hourglass Fit can enhance your efforts and bring another level to your fat loss.
So, take your Hourglass Fit, stay positive, keep motivated and look forward to feeling the best you can!
References
[1] https://www.drinkaware.co.uk/facts/health-effects-of-alcohol/alcohol-and-calories/how-does-alcohol-affect-weight-loss
[2] http://journals.lww.com/acsm-msse/fulltext/2007/07000/Subcutaneous_Fat_Alterations_Resulting_from_an.20.aspx
[3] https://www.ncbi.nlm.nih.gov/pubmed/25162652